[siteorigin_widget class="thinkup_builder_seperator"][/siteorigin_widget]
Advance Your Data Searches
The repossession industry is finally starting to open up again in some states. While every repo agent is undoubtedly thankful, the time off the grid has resulted in a backlog with stale addresses – and you know you do not have time to go on a man hunt for every debtor.
So, let's keep this simple.
Our suite of Advanced Person Searches makes it easy to get the most accurate location of your target so you don't have to waste time driving all over the place looking for them.
Just run a search and go.
The Advanced Person Searches include:
First Name, Last Name, and Date of Birth*
Current & Historical Phones Numbers (Mobile and Landlines)
Social Security Number*
Email Addresses
Relatives
High-Risk Indicators like Bankruptcy, Liens, Judgments, Property, Criminal Records
Current Driver's License Information
Professional Licenses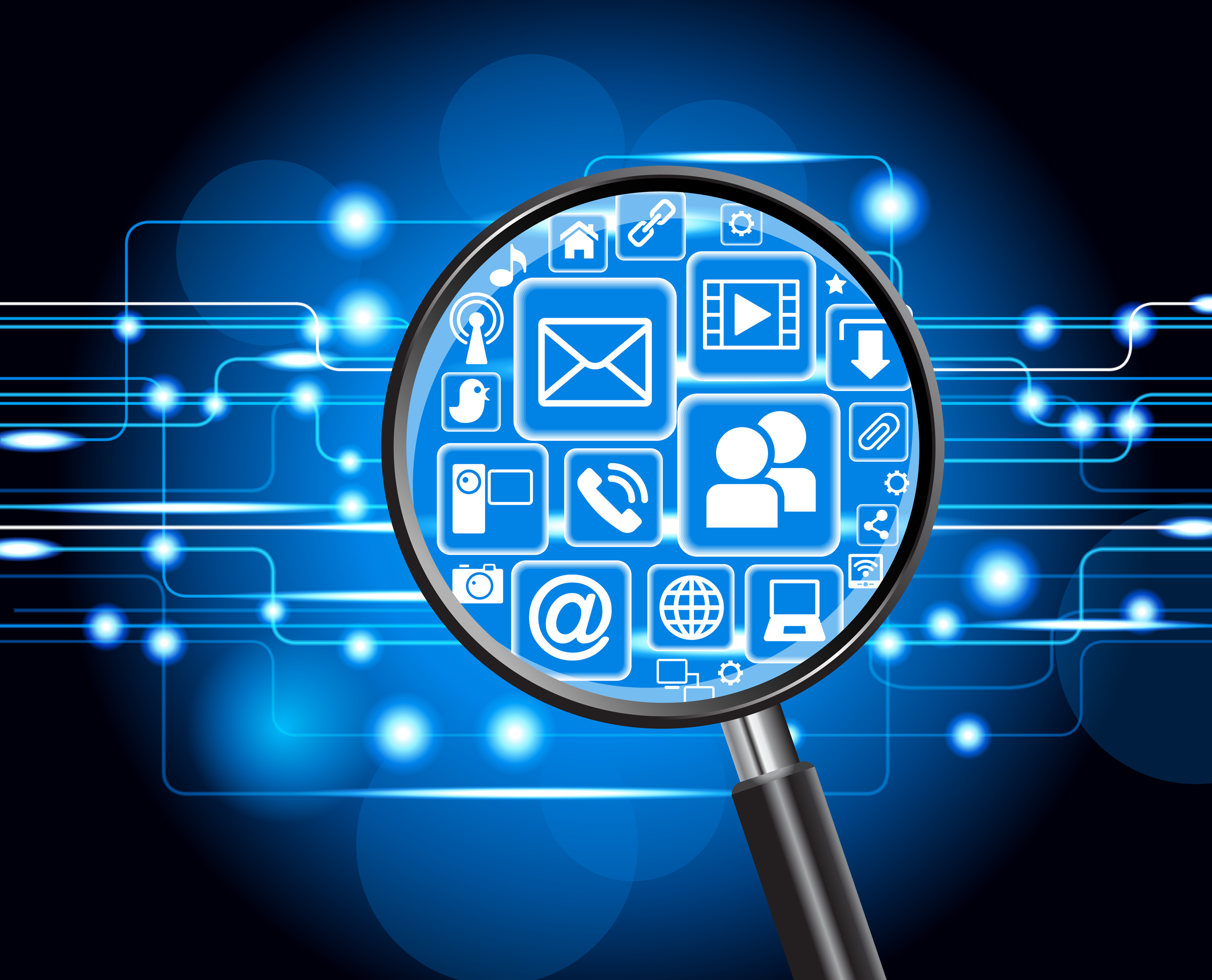 Give it a try on your next job! Repo Buzz members can use promo code REPOBUZZ2020 to receive a free trial and 100 free credits. Offer good for new and returning clients.
As always, feel free to reach out if you have any questions, need assistance or have feedback. We're here to help.
Niki can be reached at nmckinnell@delvepoint.com. For more information about Delvepoint, visit www.delvepoint.com or call (866) 945-1667.