Brits Plagued By "Repo Gang"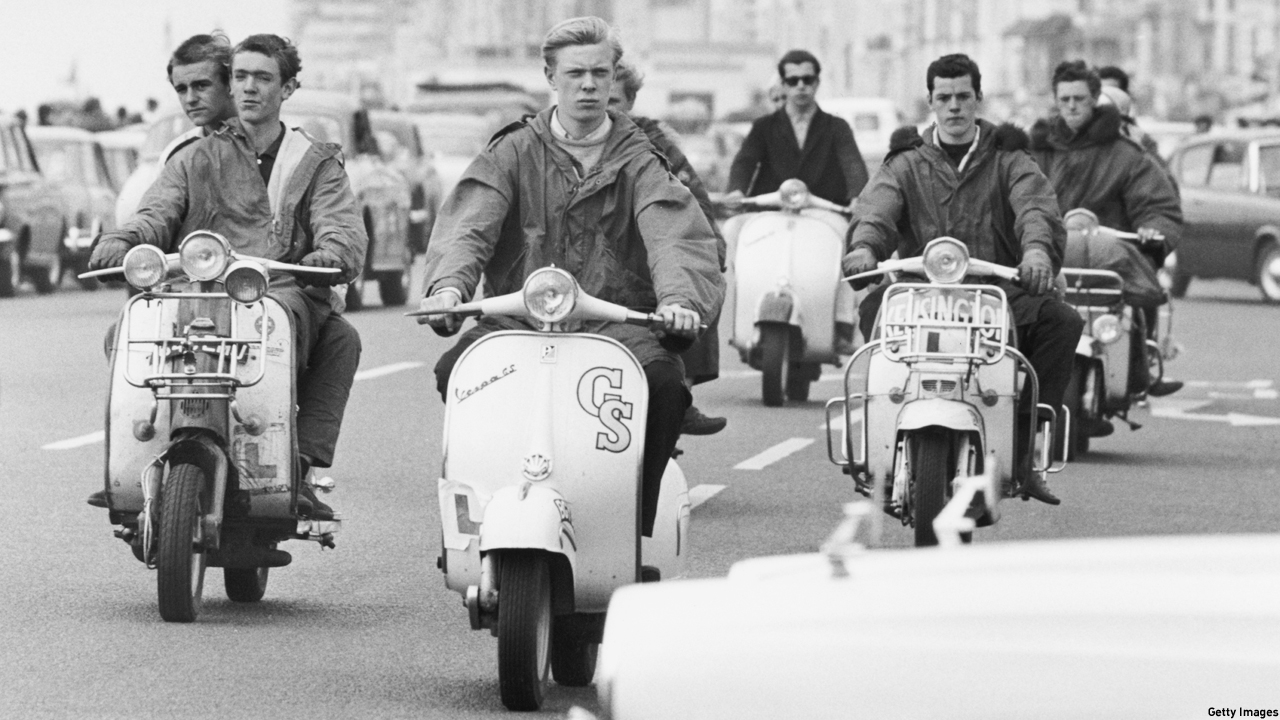 A teenage gang of motorbike thieves and drug dealers are causing havoc on the streets and flaunting their crimes on Instagram.
Calling themselves the 'Repo Gang', the young men post pictures of themselves flaunting powerful motorcycles, scooters and scrambler bikes allegedly stolen from hard-working owners across the city.
In some posts the yobs show off the stolen vehicles, while in some posts they are advertised for sale stating "pick up only."
Suspected members of the gang, aged between 15 and 18, have already racked up charges for vehicle theft, Class A drug dealing, possession of weapons including knives, assault and criminal damage.
Instagram accounts set up by the teenagers, who appear to be based in the Kirkdale area, show them posing with bikes and their faces covered.
The 'repo', or 're-possession', culture is not unique to Liverpool, and similar slang terms associated with motorbike/scooter related crime appear to be used by criminal groups up and down the country.
One man, who did not wish to be named, recognised his stolen Lexmoto scooter on an Instagram page, with a teenage boy posing next to it.
The photo of the bike, stolen on December 9, had been edited using an 'laughing face' emoji to hide the young rider's face.
The dad, who is in his 40s, told the ECHO: "I am a relatively new biker and I wanted it to travel to work. It took me a few months to save up as I have a family to support as well.
"I woke up one morning and it was gone. They had ripped the gate off from my back-yard and I assume they have hot-wired it. I reported it straight away.
"Seeing them posing with it knocked me sick to my stomach. Apart from the fact they appear to be covering up their faces it's almost as if they are proud of what they are doing."